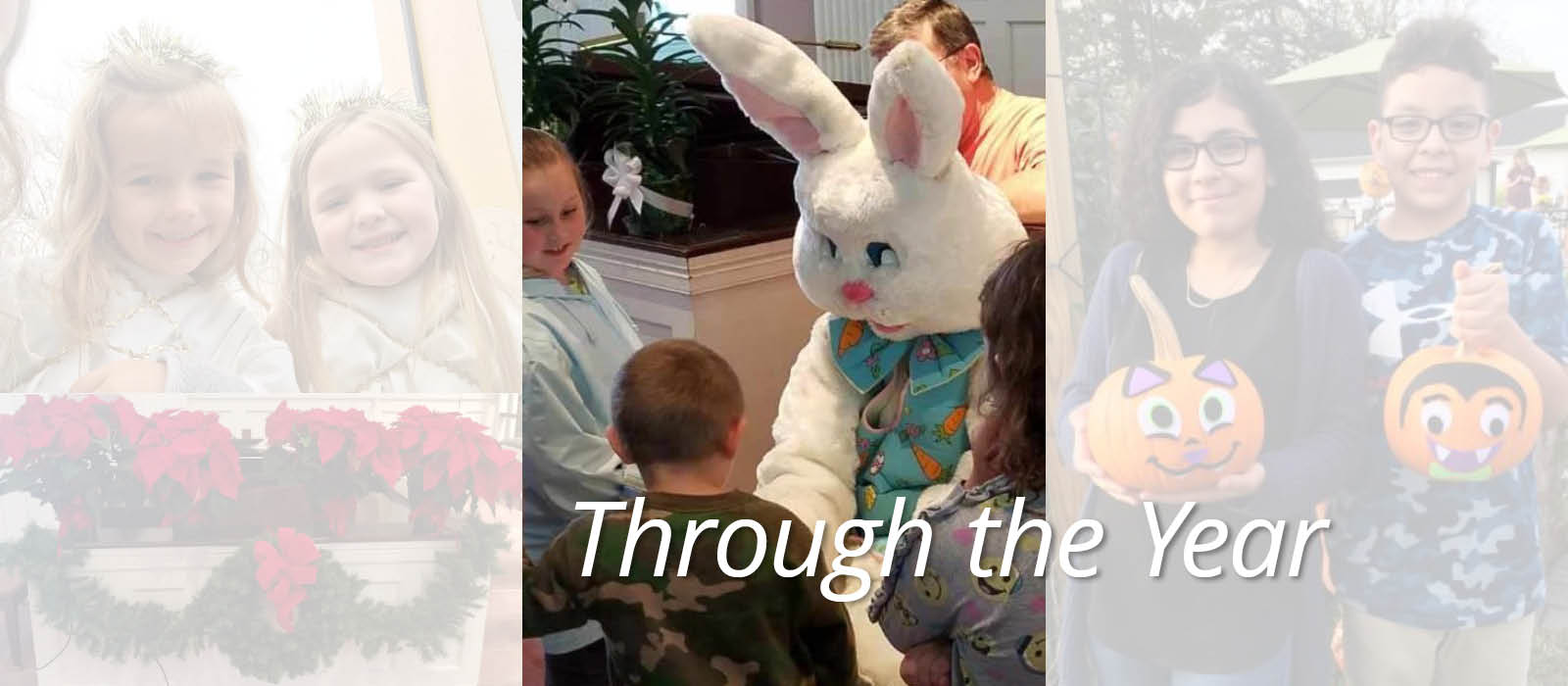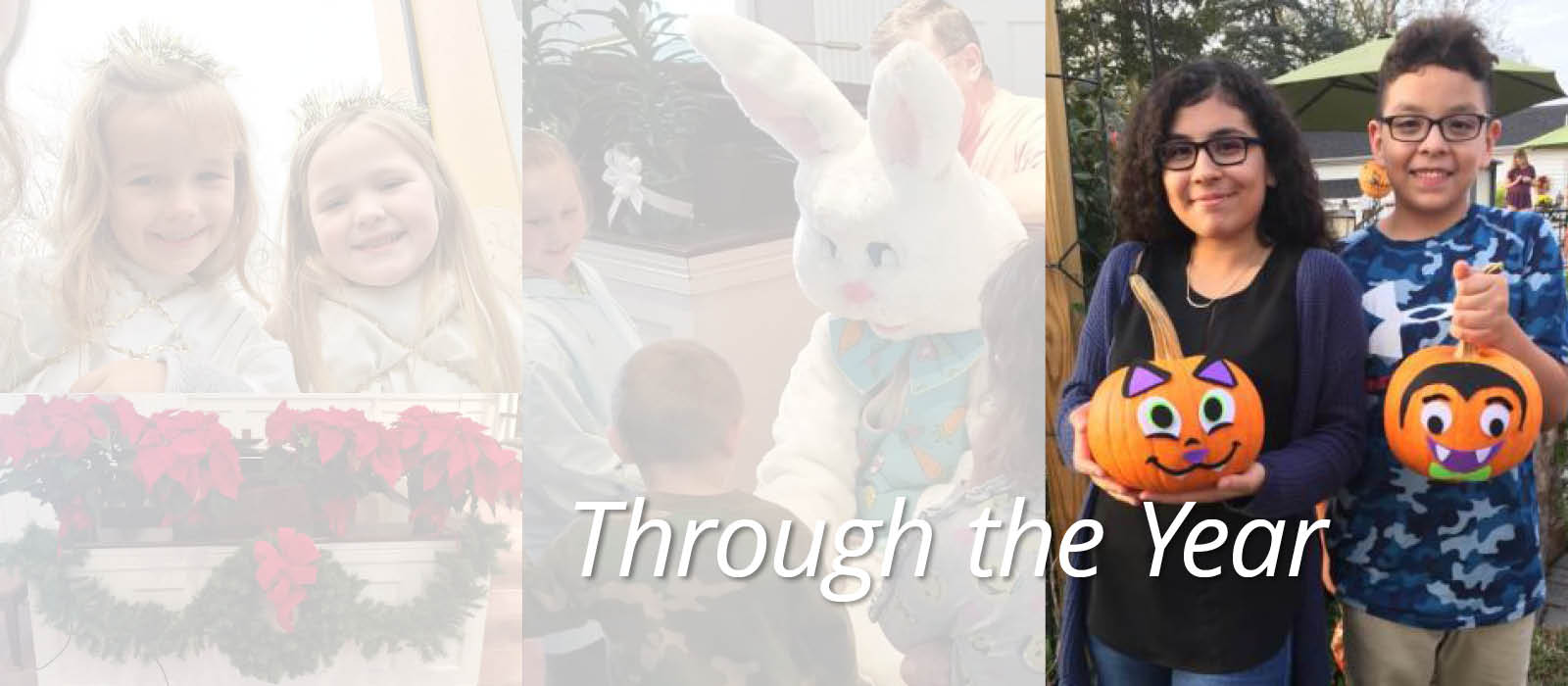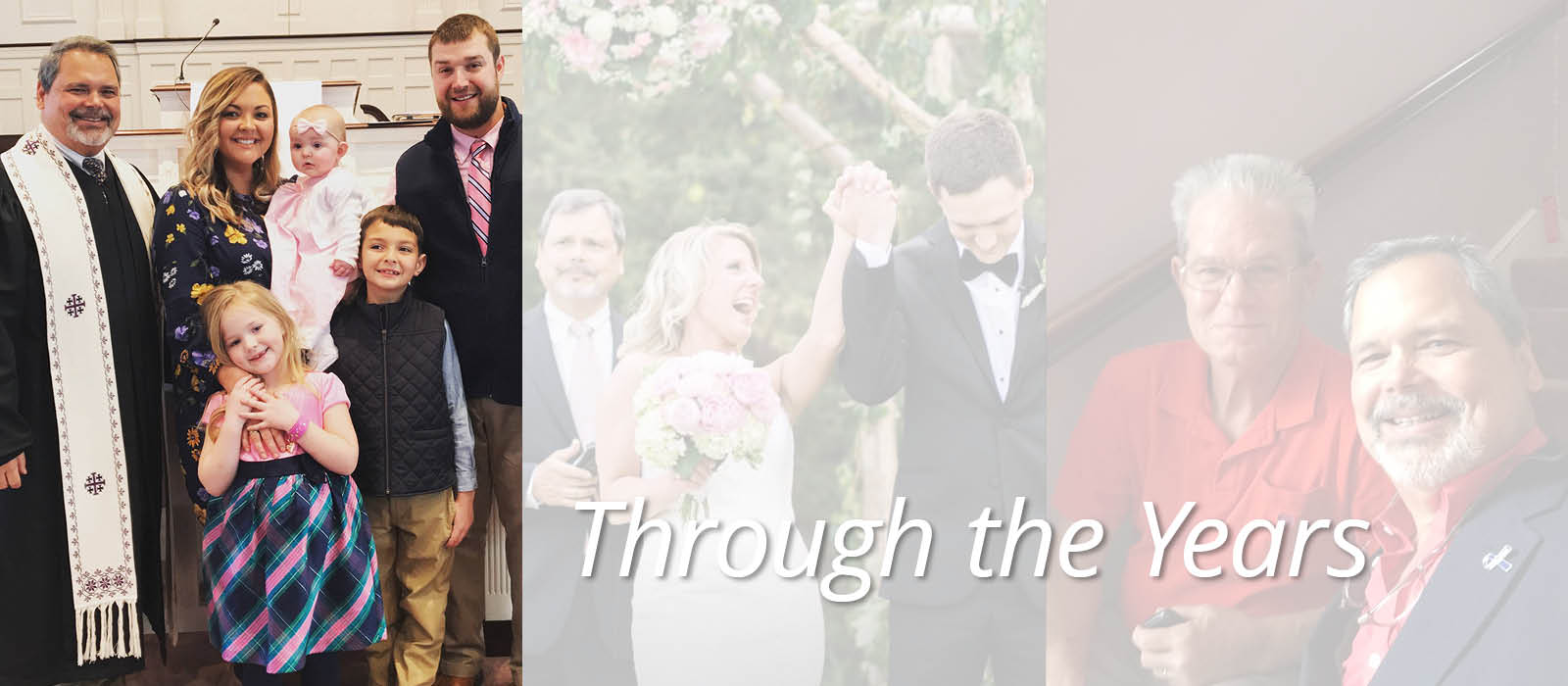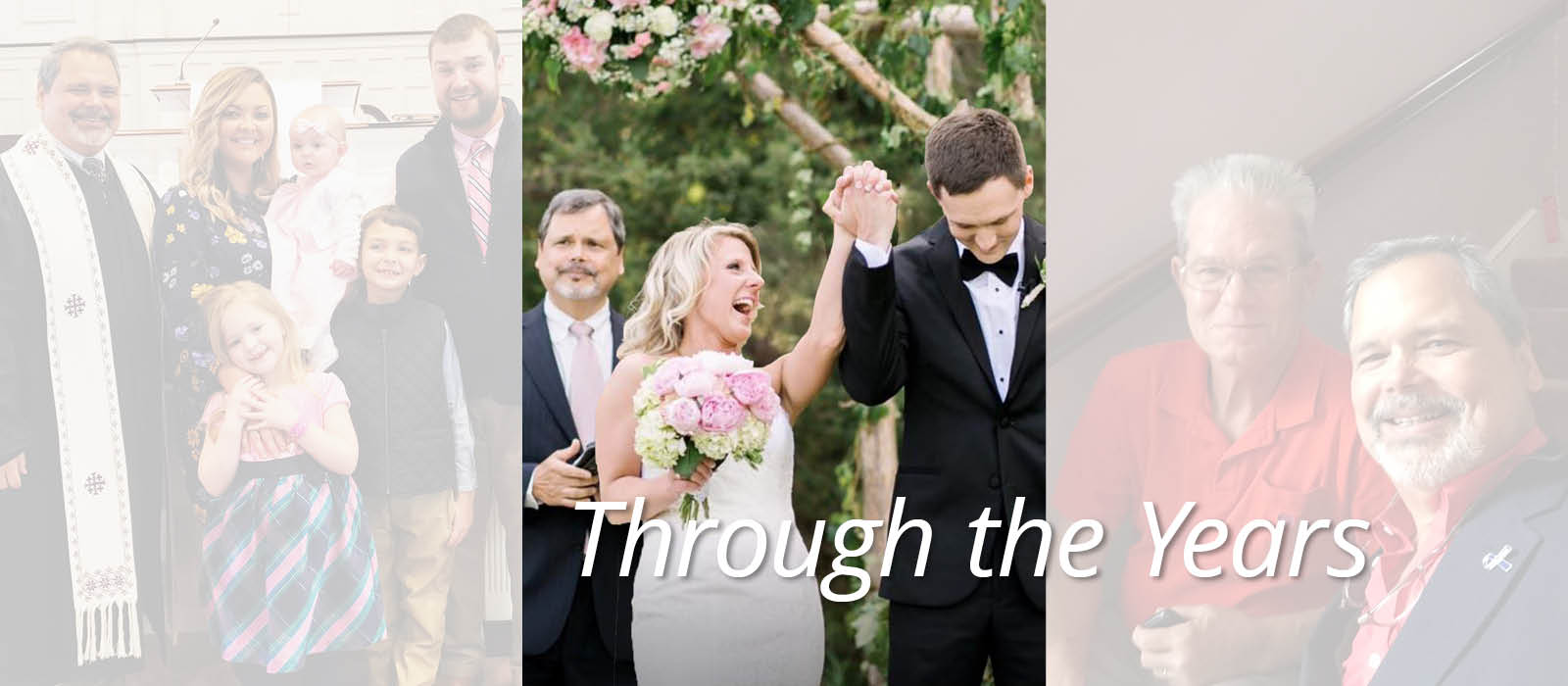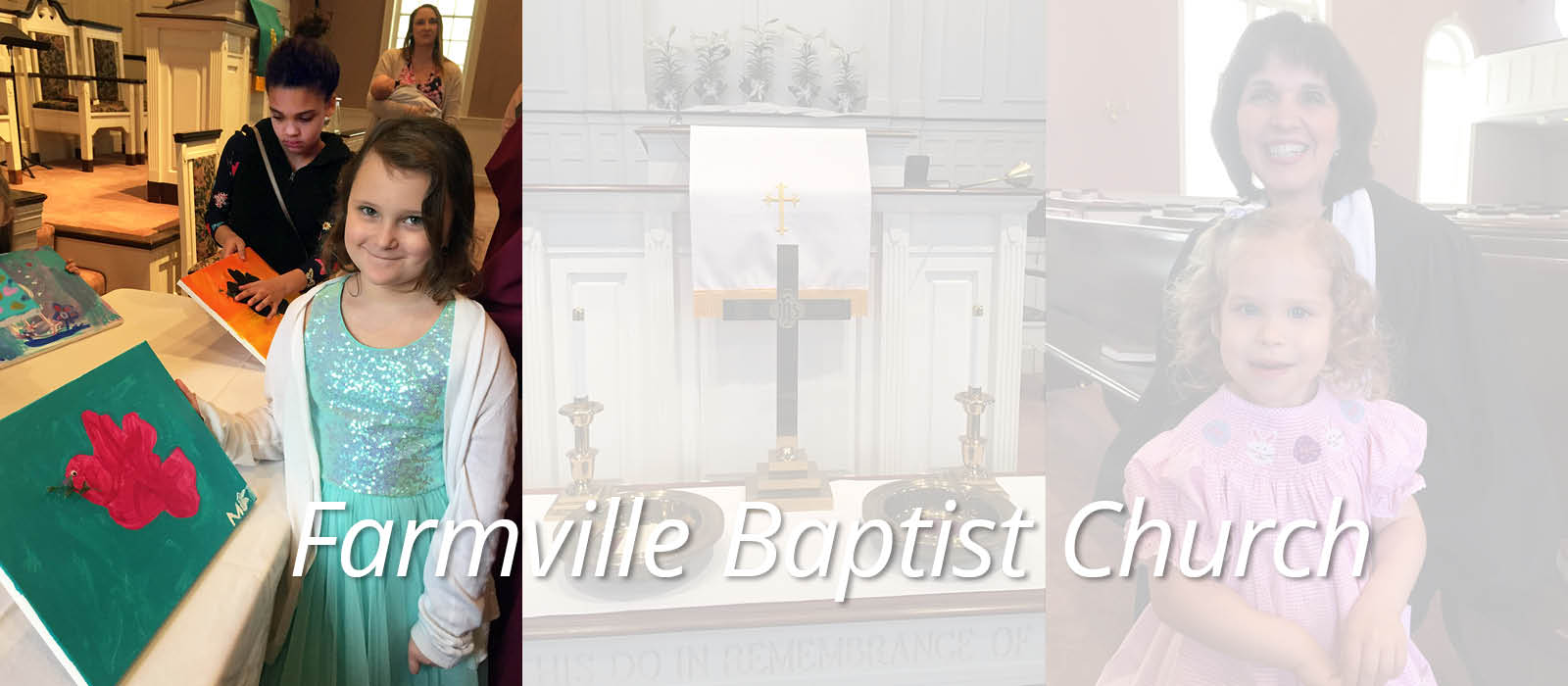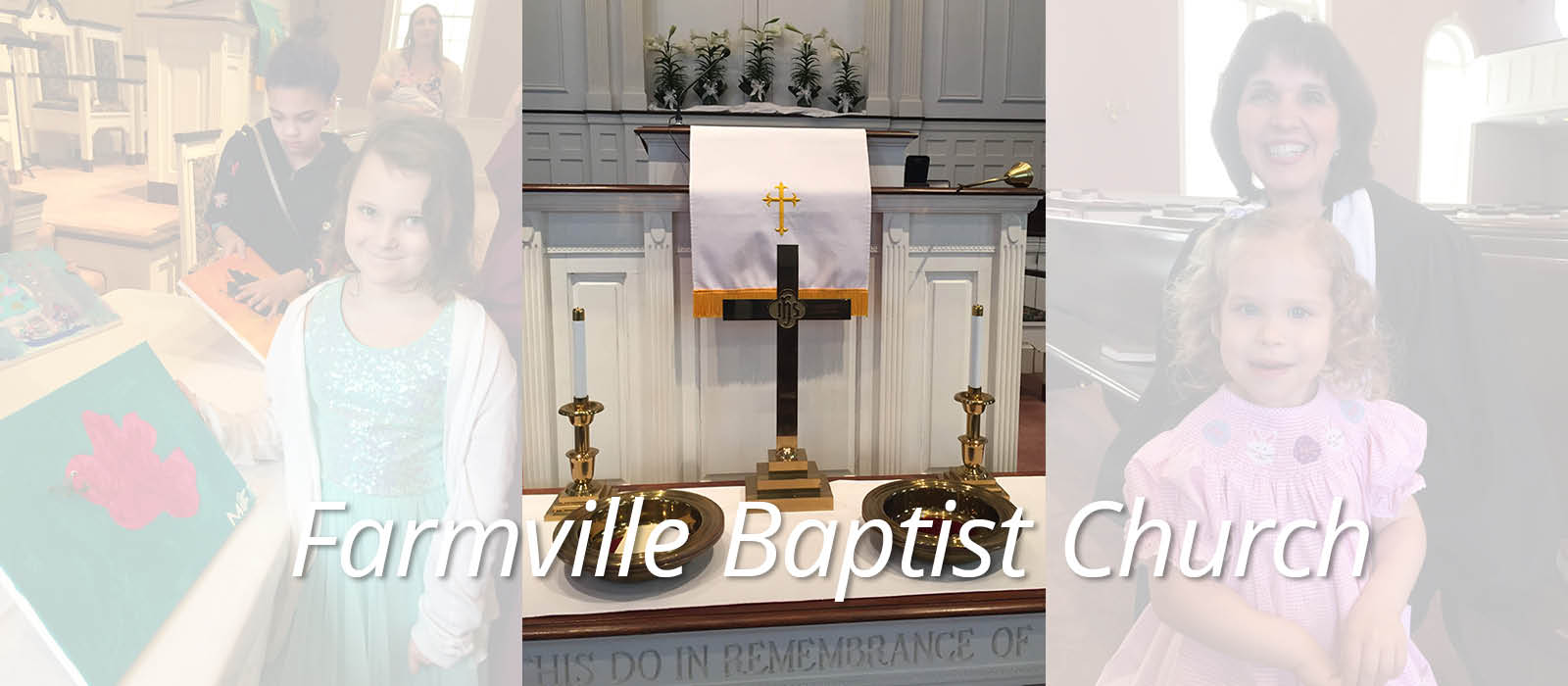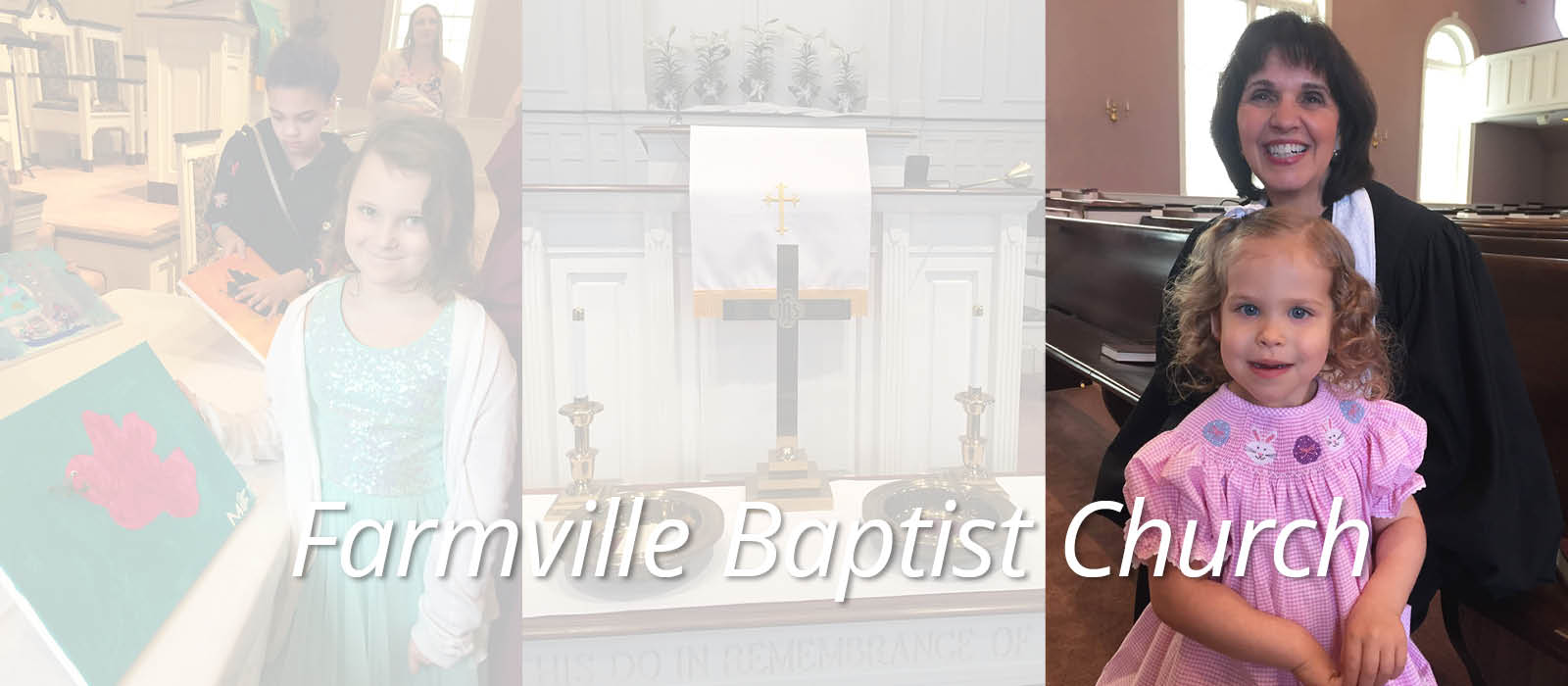 Find open hearts and arms at Farmville Baptist Church!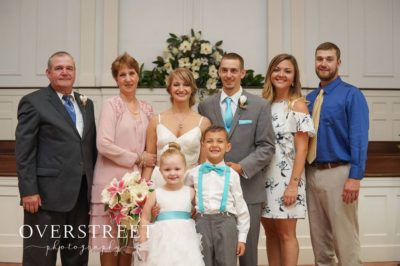 We Welcome You!
At Farmville Baptist Church we celebrate your freedom to be and become all that God made you to be. Click below to learn more!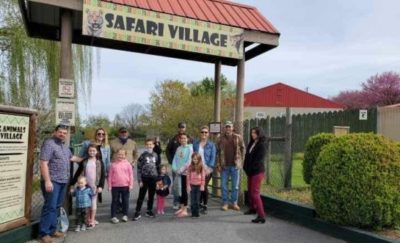 We're a Happening Place!
Find meaningful activities for you, your children, and everyone you know. Also ample avenues for service. Click below!

"LET THEM COME TO ME"
We love children and do all we can to help them flourish. We offer good teaching, fun gatherings, and lots more. We are currently accepting applications for our Preschool Program starting this September! Click below to visit our Preschool page!
---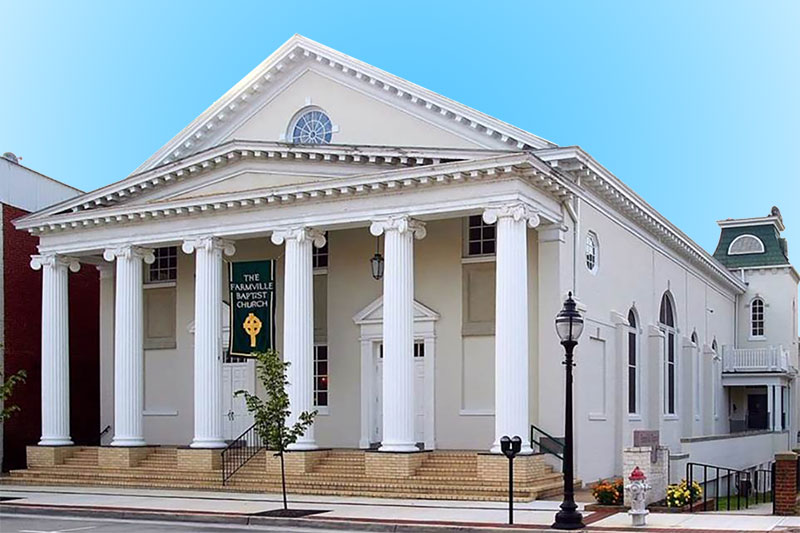 WE LOVE VISITORS
We extend a special welcome to those who have never been to Farmville Baptist, or perhaps to any church at all, but want some help with the challenges we all face in life. Come visit, introduce yourself, and let us get to know you.
Click below for helpful information finding us, finding a place to park and enter, or getting help with special needs. Please let us serve you! Call us at 434-392-5041 for more information.